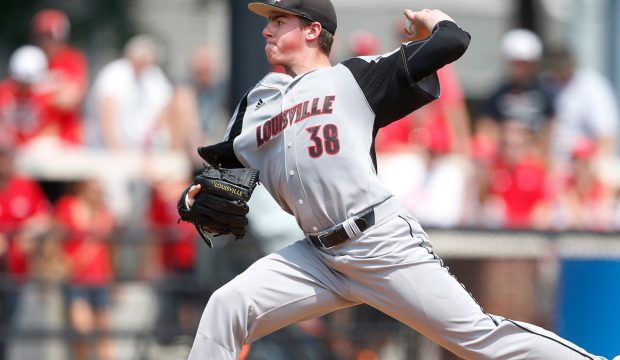 Fall Snapshot: Dissecting Teams 11-15
In our latest in-depth look at upcoming fall workouts, we dissect LSU, Louisville, South Carolina, Florida State, and of course, rising Boston College.
Stat Roundup: April 17 Top Performers
Gavin Stupienski launched three homers for UNC Wilmington to earn a spot on the Sunday individual leaderboard.
Weekend Preview: March 11-13
Our latest weekend preview focuses on Florida State and Georgia Tech, Minnesota's Terrin Vavra and a shockingly good start from New Orleans.