Fall Report: Mississippi State
Jake Mangum is back for one last hurrah as Mississippi State looks to return to Omaha in Chris Lemonis' first season. We have the inside scoop on State's first fall with Lemonis.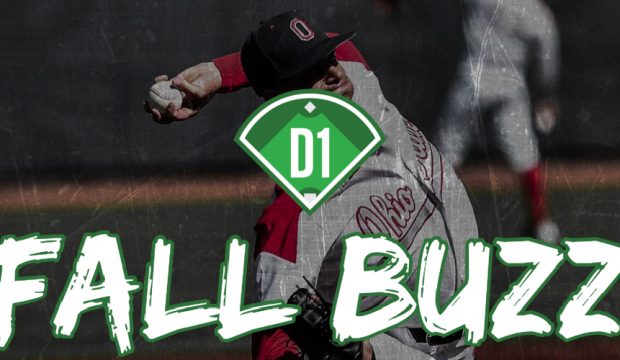 Fall Workouts Buzz: October 3
This week's Fall Buzz has nuggets on Miss. State, UNC, Indiana St., South Carolina, NC State, Ohio State, Notre Dame, Wake Forest, Radford, CofC, UCF, Army, Butler, Illinois State, Eastern Illinois and Bryant.
Newcomer Reports: Top Five Classes
In our first batch of Newcomer Reports, we take an in-depth look at the top five recruiting classes of 2018: LSU, Vanderbilt, Louisville, UCLA and Mississippi State.