Weekend Preview: Opening Weekend
Opening weekend is finally here, and Kendall Rogers and Aaron Fitt look at Oregon State's Drew Rasmussen, the UNC-UCLA series, College of Charleston and much more.
Position Power Rankings: Catcher
Virginia's Matt Thaiss and Florida's J.J. Schwarz rank among the nation's best catchers largely because of their bats, while others crack our Top 50 catchers list based more on their defense.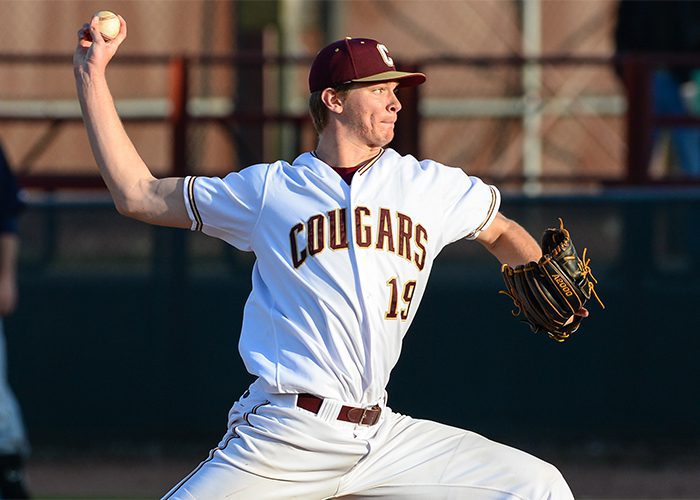 2016 Conference Previews: Colonial
Bailey Ober returns from surgery to the top of the rotation for College of Charleston, which figures to battle UNC Wilmington for CAA supremacy.