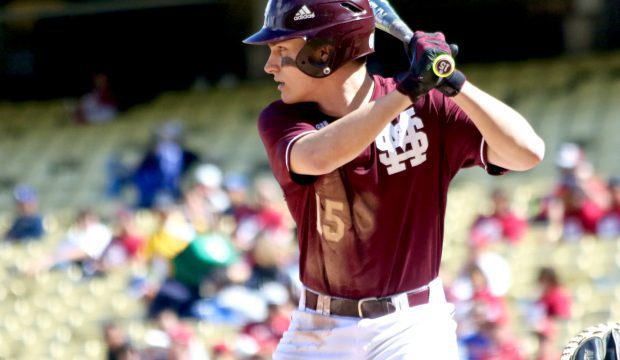 Fall Snapshot: Dissecting Teams 6-10
Fall workouts are here and here's our in-depth look at the situations and what to watch for at Florida, Miami, UCSB, Texas A&M and Mississippi State.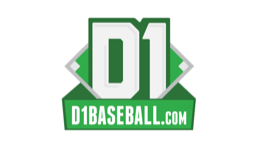 Jupiter 2015: Day Three Breakdown
Day Three of the PG WWBA World Championships in Jupiter saw yet another crop of impressive prospect performances. Who shined? Frankie Piliere details.