Top 25 Breakdown: No. 19 TCU
Super sophomores Evan Skoug and Connor Wanhanen are now two of the most experienced players on an exciting but very young TCU roster.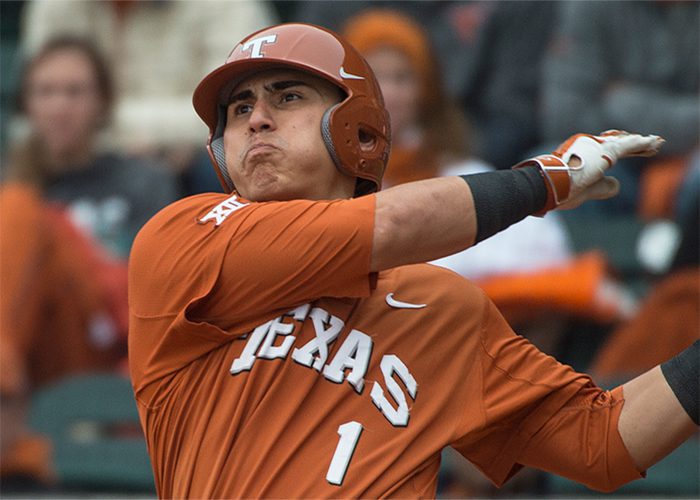 Cape Hitting Prospects: The Rest
The Cape Cod League featured plenty of talented hitters, and Frankie Piliere dissects those prospects, such as Texas' Tres Barrera, that have much upside.