Under The Radar: Pittsburgh
T.J. Zeuch and Pittsburgh host a huge series at home against Virginia with all focus on the postseason. Kendall Rogers writes on the Panthers.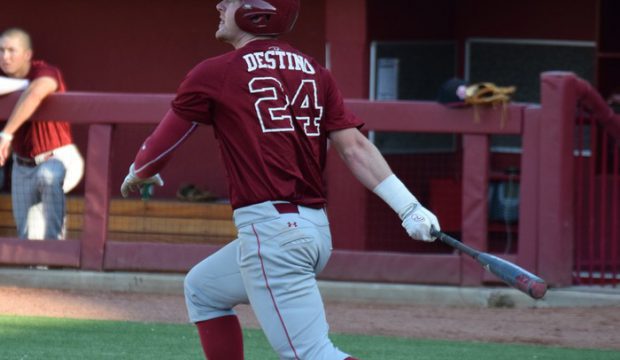 Stat Roundup: Feb. 27 Top Performers
Alex Destino bashed a three-run homer and a grand slam for South Carolina, headlining the Saturday individual leaderboard.