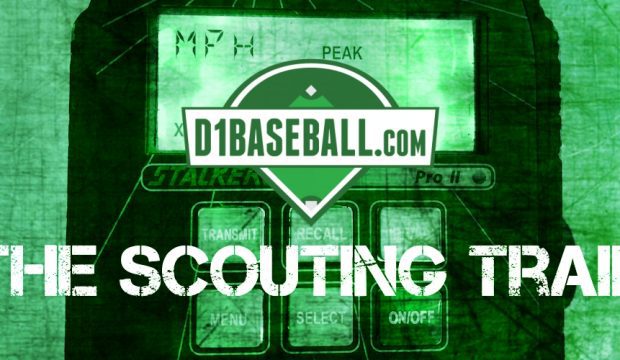 The Scouting Trail: Week Five
In our latest scouting notebook, David Seifert breaks down prospects for Tennessee and Ole Miss, while we have nuggets on Oregon State's Cadyn Grenier and others.
Stat Roundup: March 9 Top Performers
Louisiana's Nick Lee allowed just one hit over eight strong innings against South Alabama, earning a spot on Friday's individual leaderboard.
Fall Report: Tennessee
Tony Vitello is optimistic that his Volunteers have the talent to compete in the SEC in 2018. He's determined to get them to believe it for themselves.