Position Power Rankings: Outfield
Mercer power plant Kyle Lewis is one of the nation's most dangerous hitters, landing him near the top of our list of the Top 100 outfielders in Division I heading into 2016.
Top 100 Freshman Prospects
Vanderbilt righthander Chandler Day is the early headliner for the pitching-rich 2018 draft class, leading our list of the Top 100 prospects in the freshman class.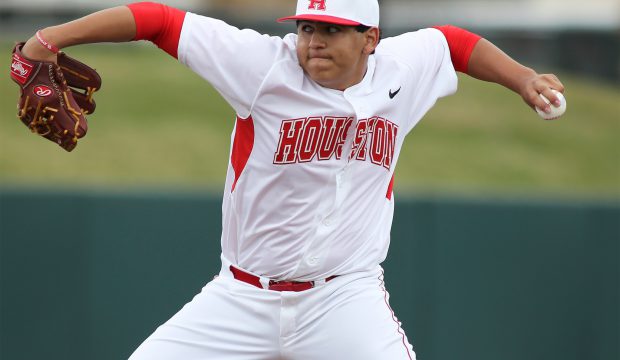 2016 Conference Previews: The American
Corey Julks and Houston have their eyes on the prize yet again, as we break down each American Athletic Conference team, rank prospects and make predictions.