2018 Conference Previews: American
Preseason All-American Tim Cate leads talented UConn into what should be another grueling battle royale in the American Athletic Conference.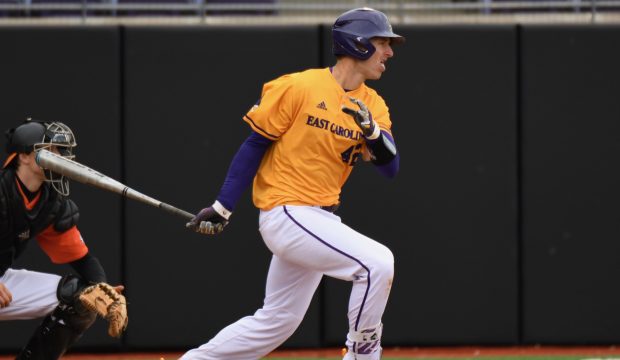 Fall Report: East Carolina
Spencer Brickhouse is back to lead a physical, powerful lineup for hungry East Carolina, which also has more high-end depth on the mound.
2017 Recruiting Class Rankings: 16-25
As we look ahead to the 2018 season, we examine the top 25 classes of newcomers in the nation beginning with teams 16-25.