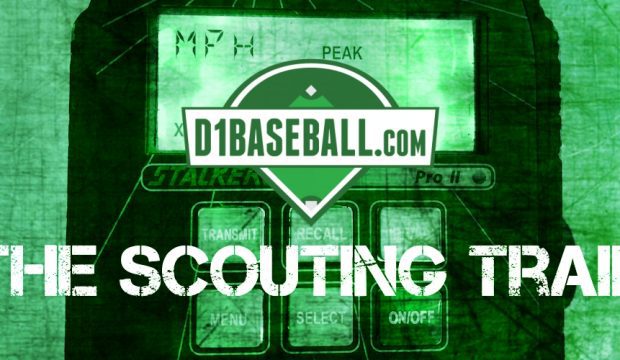 The Scouting Trail: Week Three
Our David Seifert and others were all over last week. We've got the scoop on prospects for Arizona, Illinois, Minnesota, UCLA, Michigan S., Washington and more.
Fall Report: Arizona
Alfonso Rivas headlines an Arizona lineup that should be potent as usual. If the pitching develops as the Wildcats hope, they could make another deep run.