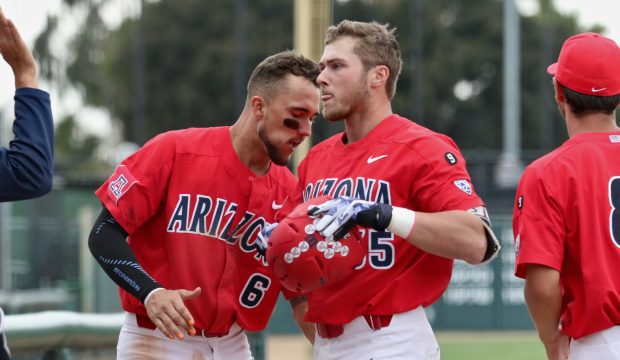 Surging Arizona Readies For Stanford
Arizona is beginning to find its stride in Pac 12 play, and our Aaron Fitt and Shotgun Spratling tag team for a notebook, which takes an inside look at Jay Johnson's club.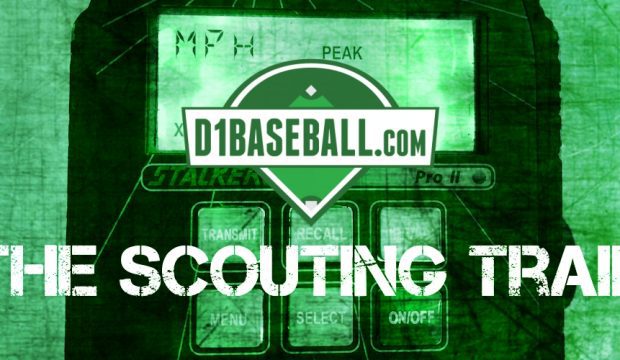 The Scouting Trail: Week Three
Our David Seifert and others were all over last week. We've got the scoop on prospects for Arizona, Illinois, Minnesota, UCLA, Michigan S., Washington and more.
Fall Report: Arizona
Alfonso Rivas headlines an Arizona lineup that should be potent as usual. If the pitching develops as the Wildcats hope, they could make another deep run.