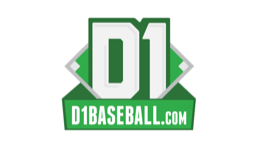 Stat Roundup: April 1 Top Performers
Dakota Hudson struck out a career-high 11 in a complete game against Ole Miss, earning him a prominent spot on the Friday leaderboard.
Stat Roundup: March 26 Top Performers
Missouri's Tanner Houck struck out a career-high 14 over nine shutout innings in a tough no-decision, highlighting Saturday's individual leaderboard.
Position Power Rankings: Second Base
Louisville's Nick Solak headlines our list of the Top 50 second basemen in the country heading into the spring.