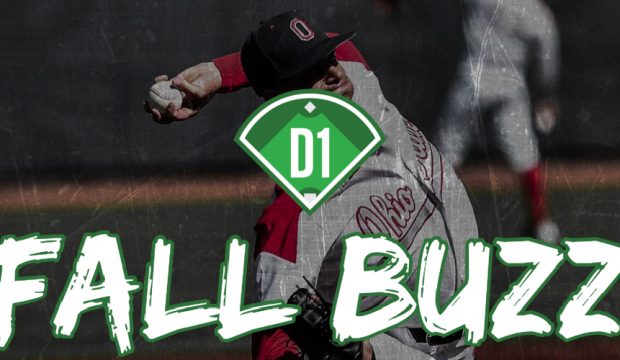 Fall Workouts Buzz: October 3
This week's Fall Buzz has nuggets on Miss. State, UNC, Indiana St., South Carolina, NC State, Ohio State, Notre Dame, Wake Forest, Radford, CofC, UCF, Army, Butler, Illinois State, Eastern Illinois and Bryant.
2018 Conference Previews: American
Preseason All-American Tim Cate leads talented UConn into what should be another grueling battle royale in the American Athletic Conference.