Prospect Rundown: Texas Collegiate League
LSU's Matthew Beck and plenty of others made a lasting impression on scouts and coaches at the Texas Collegiate League.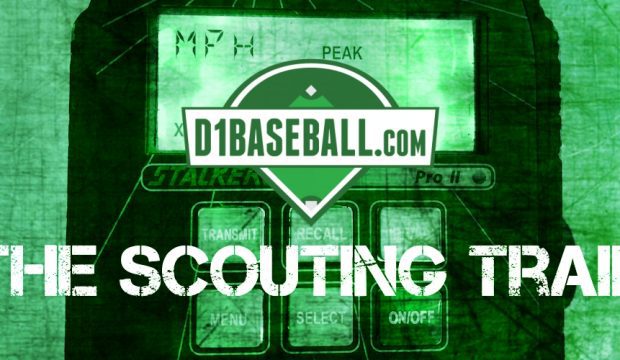 The Scouting Trail: Week Eight
Another big week is in the books, and our David Seifert has breakdowns on prospects for Florida State and Georgia Tech, along with nuggets on prospects from TCU, Oklahoma, Stanford and more.
College Top 100: Prospect Watch Lists
Earlier this week, we released the D1Baseball Top 100 Prospects. Now, we look at the players who narrowly missed the 100 and prospects on our watch list.