D1 Digest: Wednesday, Feb. 22
T.J. Riles helped East Carolina record its first win of the season, one of several teams in the Carolinas that rebounded with Wednesday victories.
Fall Report: Alabama
Greg Goff landed his dream job at Alabama, and he's working hard to made the Crimson Tide a contender again.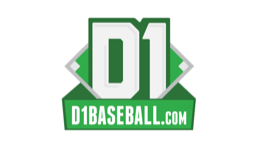 Three JUCO Stars Make Commitments
Teams often hit the junior college ranks for quick fixes, and Texas Tech, Arkansas and Alabama have landed exceptional JUCO players this week.