May 21 Top Performers
Adam Haseley's complete-game two-hitter earned him a spot on the Saturday leaderboard.
May 17 Top Performers
Nebraska's Scott Schreiber had five hits, including two homers, to top Tuesday's leaderboard.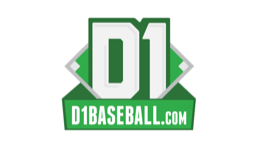 Stat Roundup: April 23 Top Performers
Maryland's Mike Shawaryn struck out 10 over eight innings of three-hit ball, earning him a spot on the Saturday individual leaderboard.