Stat Roundup: March 11 Top Performers
Joe DeMers threw a five-hit shutout for Washington to earn a spot on the Saturday individual leaderboard.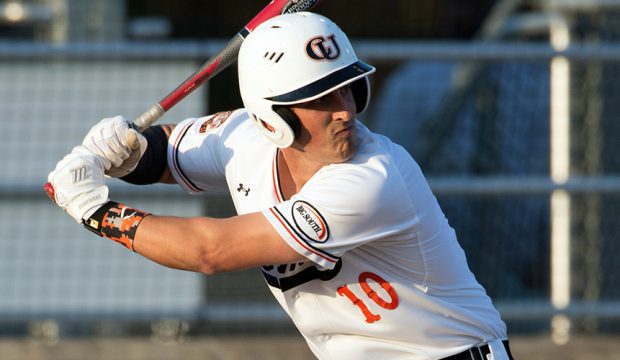 2017 Conference Previews: Big South
With Coastal Carolina out of the Big South, it's now up for grabs with Cole Hallum and Campbell and others looking to take charge.
2016 Conference Previews: Big South
Matt Crohan, the Big South's top prospect, leads a veteran Winthrop team that hopes to make noise in a competitive league that also includes contenders Coastal Carolina, Liberty and High Point.