Fall Report: Virginia Tech
Virginia Tech is on the doorstep of an exciting new era. Coach John Szefc takes over the program as it prepares to open a sparkling new ballpark. Can the Hokies surprise in 2018?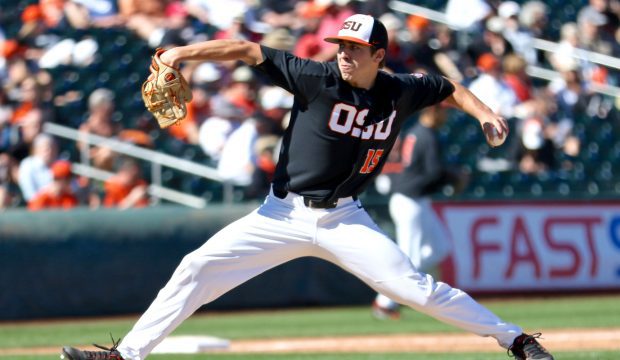 Stat Roundup: March 4 Top Performers
Oregon State's Luke Heimlich struck out 10 over eight innings of three-hit, shutout ball to earn a spot on the Saturday leaderboard.
Teams On The Upswing: Week 2
John Valente and St. John's and many others are rising.