ACC's Two Leaders Show Big Heart
North Carolina and NC State both clinched big series on a magical day in the Triangle, keeping them atop their respective divisions. Both teams displayed their abundant character in the process.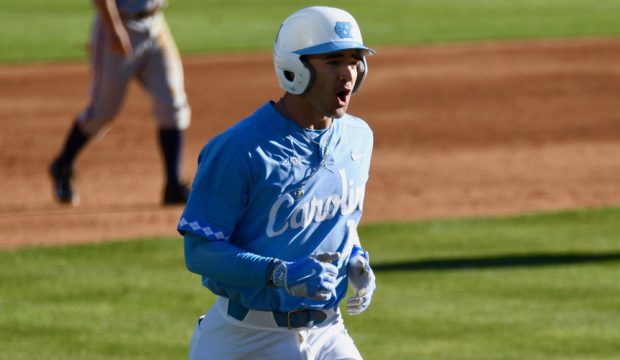 Fall Report: North Carolina
The return of veterans like Zack Gahagan combined with a strong group of newcomers gives North Carolina enviable depth, and its pitching staff should be among the nation's best.