2020 College Prospects: Watch List 1.0
Earlier this week, we released our very early 2020 College Top 50 Prospects. Now, we take an inside look at prospects to watch who narrowly missed the cut.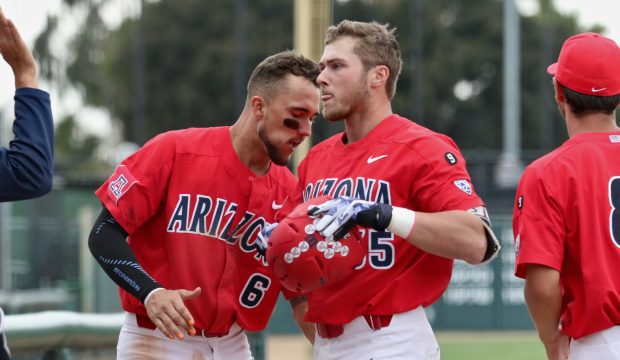 Surging Arizona Readies For Stanford
Arizona is beginning to find its stride in Pac 12 play, and our Aaron Fitt and Shotgun Spratling tag team for a notebook, which takes an inside look at Jay Johnson's club.
Fall Report: Arizona
Alfonso Rivas headlines an Arizona lineup that should be potent as usual. If the pitching develops as the Wildcats hope, they could make another deep run.