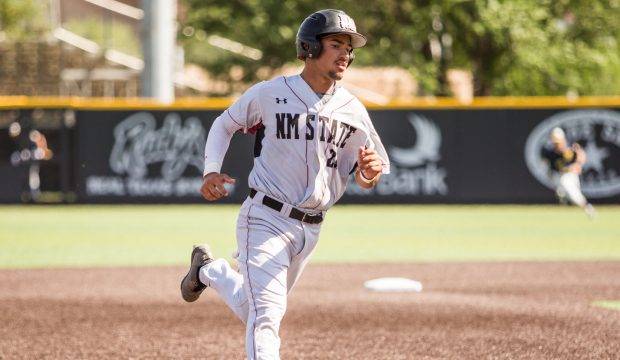 Week 6 Power Rankings: Second Base
New Mexico State's Nick Gonzales has taken over the No. 1 spot in our updated ranking of the top 30 second basemen in college baseball.
Newcomer Reports: Classes 6-10
Our second batch of Newcomer Reports examines the stellar incoming classes at Florida State, Texas A&M, Miami, Texas and Florida.