Bears Striving For Perfection
Jake Burger and Jeremy Eierman have helped Missouri State to an incredible season that could end with much fanfare.
Teams On The Upswing: Week 3
Brett Bond and Missouri are off to a highly surprising start, but aren't alone as we dissect programs that appear to be on the rise.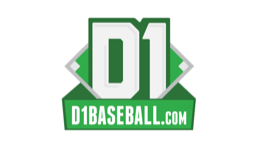 Missouri State Salvages Finale
Seven strong innings by Jake Fromson and an early home run by Spencer Johnson led Missouri State to a 5-3 win that put off DBU's Missouri Valley title plans until next week.