D1 Digest: Wednesday, March 8
Peyton Gray and FGCU did a clean sweep of No. 2 Florida in midweek action and headline our look back at Wednesday's action.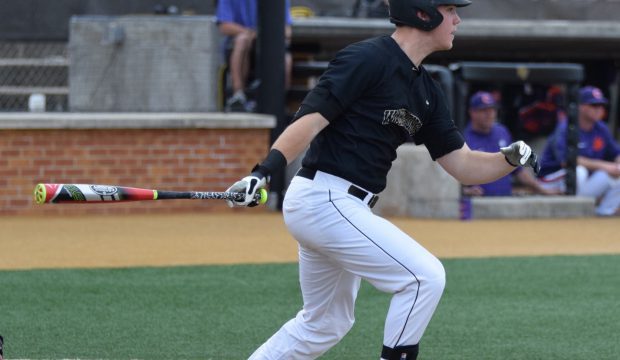 Fall Report: Wake Forest
Gavin Sheets is back to lead a dangerous core of upperclassmen in the lineup for Wake Forest, which also looks deeper on the mound than in recent years.