Top 100 Freshman Prospects
Vanderbilt righthander Chandler Day is the early headliner for the pitching-rich 2018 draft class, leading our list of the Top 100 prospects in the freshman class.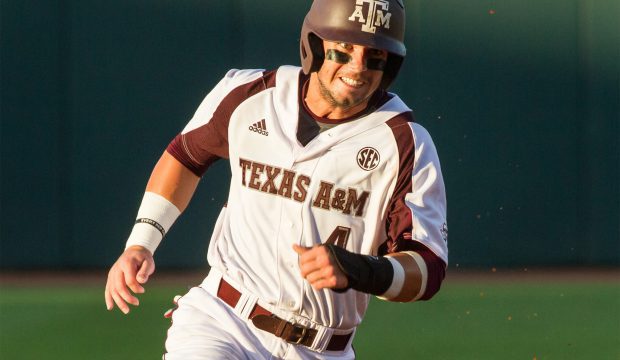 2016 Conference Previews: SEC
Texas A&M is one of several SEC teams that look like bona fide national title contenders. Kendall Rogers breaks down each SEC team, ranks the league's prospects and makes predictions.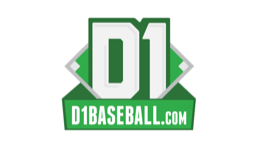 Fall Report: Ole Miss
Colby Bortles and Ole Miss have a lot of key offensive pieces this fall, while the pitching staff is littered with premier young talent. Kendall Rogers analyzes its fall.