Stat Roundup: March 5 Top Performers
Chase Lunceford homered twice Sunday to help Louisiana Tech sweep Wichita State, earning a spot on the individual leaderboard.
Top 100 Freshman Prospects
Ole Miss' Grae Kessinger is one of several infielders near the top of our list of Top 100 Freshman prospects.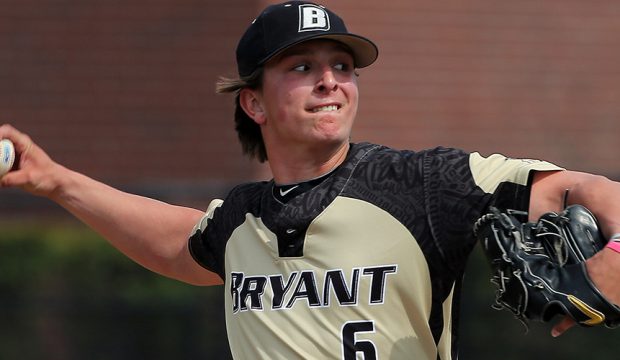 2017 Conference Previews: Northeast
James Karinchak and Bryant have had a nice run over the past few seasons and hope to emulate that again this season.