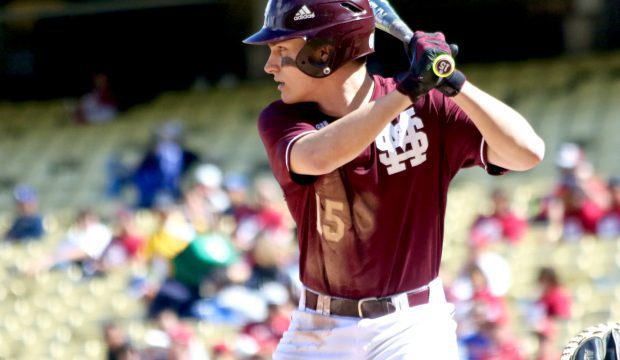 Fall Snapshot: Dissecting Teams 6-10
Fall workouts are here and here's our in-depth look at the situations and what to watch for at Florida, Miami, UCSB, Texas A&M and Mississippi State.
Ten Thoughts: Saturday, April 17
Drew Harrington and Louisville picked up a marquee series win over Clemson, while Texas A&M is surging and others highlight our Saturday roundup.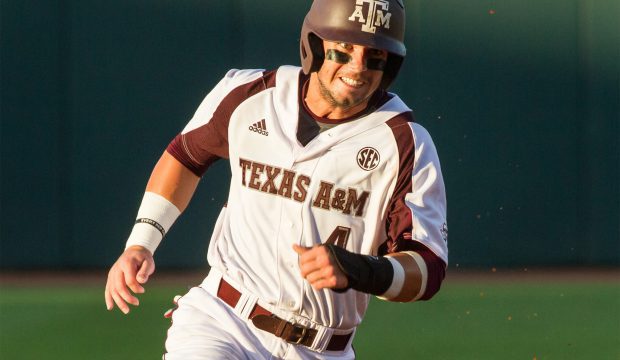 Top 25 Breakdown: No. 4 Texas A&M
Nick Banks and Texas A&M fell just short of the College World Series, but as Kendall Rogers breaks down, 2016 should be a different story.