Fall Report: North Carolina
Talented newcomers like Aaron Sabato have reinforced a strong returning core this fall for North Carolina, which hopes to ride an elite pitching staff and a versatile, deep lineup back to Omaha.
2020 College Top 50 Prospects: 1.0
Arkansas infielder Casey Martin (p) and Arizona State's Spencer Torkelson headline our first look at the premier 2020 college MLB draft prospects.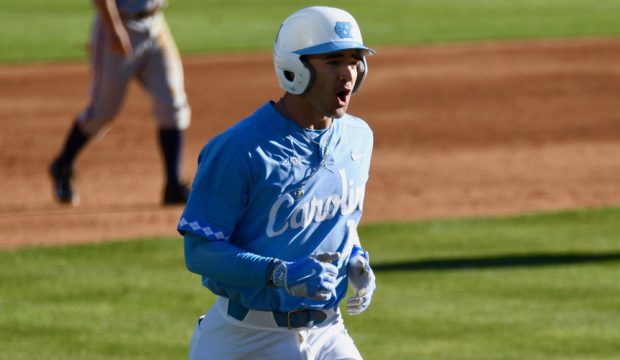 Fall Report: North Carolina
The return of veterans like Zack Gahagan combined with a strong group of newcomers gives North Carolina enviable depth, and its pitching staff should be among the nation's best.