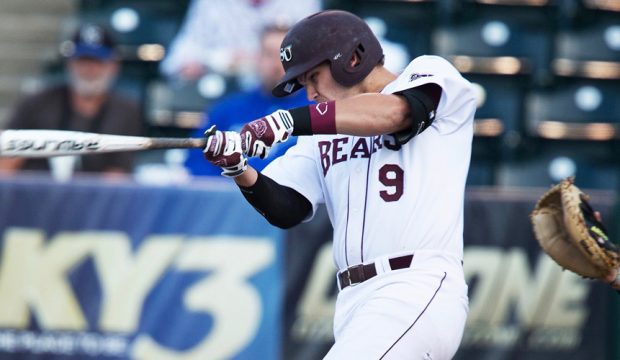 Stat Roundup: March 12 Top Performers
Missouri State star Jake Burger slugged two home runs Sunday to earn a spot on the individual leaderboard.
College Prospect Insider: Week 3
Oregon's David Peterson was electric last week, but he wasn't alone, as Frankie Piliere dives into prospects creating big buzz.
2017 Conference Previews: Pac-12
Griffin Canning leads a retooled UCLA club that could make noise in a deep, competitive Pac-12 Conference.