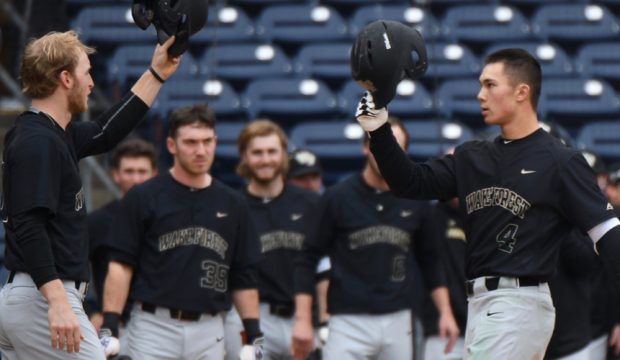 Winston-Salem Regional Breakdown
Stuart Fairchild helped lead powerful Wake Forest to its first home regional since 2002, but West Virginia, Maryland and UMBC hope to crash the party.
Weekend Spotlight: Spartans-Terps
Maryland's Brian Shaffer takes on Michigan State's Alex Troop in the Big Ten's pitching matchup of the year Friday night, highlighting an intriguing series.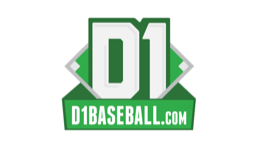 2016 Conference Previews: Big Ten
Carmen Benedetti and Michigan will fight for the Big Ten crown, and Michael Baumann has team breakdowns, prospect lists and much more.