Cape Cod League: Top 200 Prospects
Who were the Top 200 prospects in the Cape Cod League in 2017? Check out our complete rankings and in-depth scouting reports.
Cape League Top Prospects: 176-200
UConn's John Toppa is one of the prospects in the 151-175 batch of Frankie Piliere's Cape League Top 200.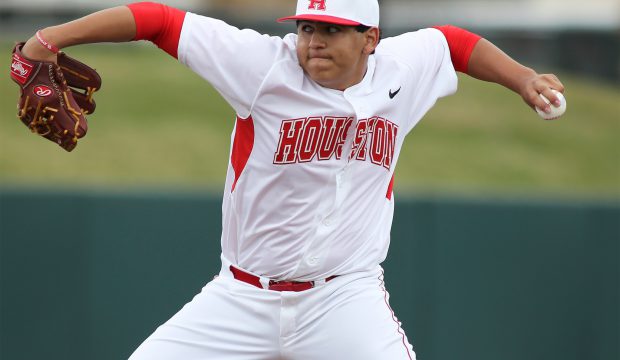 2017 Conference Previews: The American
Seth Romero and the Houston Cougars look poised to rebound and challenge East Carolina for supremacy in the rough-and-tumble AAC.