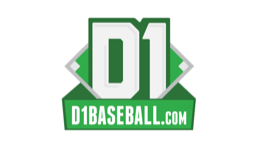 Fall Report: LSU
With eight position players gone, Jake Fraley has hit center stage and had a terrific fall for LSU. Kendall Rogers reports on the Tigers' fall from Baton Rouge.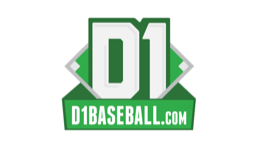 LSU Adds Akron Transfer To Pitching Staff
LSU will have one of the more exciting falls with a lot of fresh faces, and Akron ace pitcher John Valek has joined the fold as a transfer after his program was eliminated.