2018 Conference Previews: Big South
Preseason All-American D.J. Artis leads a dangerous Liberty club that should challenge favorite Winthrop in the Big South Conference.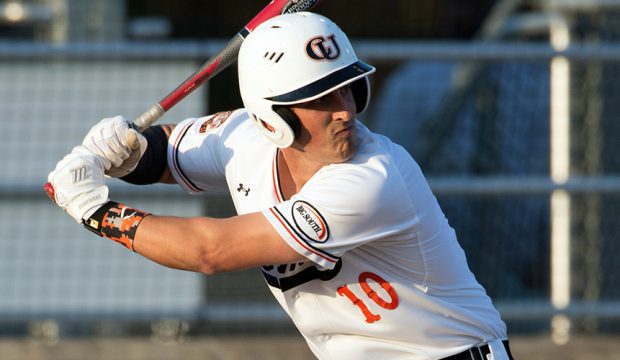 2017 Conference Previews: Big South
With Coastal Carolina out of the Big South, it's now up for grabs with Cole Hallum and Campbell and others looking to take charge.
Fall Report: Liberty
Slugging outfielder Will Shepherd is part of a strong veteran core for Liberty, which has a shot to make some noise in coach Scott Jackson's first season.