2017 Conference Previews: Big Ten
Oliver Jaskie leads a deep, talented Michigan squad that should be a strong challenger for No. 22 Maryland in the competitive Big Ten.
Fall Report: Michigan
Oliver Jaskie and Michigan fell just short of a postseason berth last season, but as our fall report suggests, it's only fueling their fire now.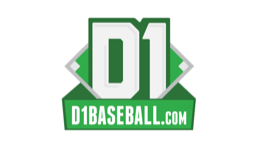 Fall Report: Michigan
Carmen Benedetti and Michigan had a strong 2015 campaign, but as Kendall Rogers writes, it had a strong fall and several players are worth watching going into '16.