Top 25 Breakdown: No. 9 Ole Miss
Ryan Rolison headlines a deep pitching staff for Ole Miss, which should make serious noise as its young talent grows up this year.
Fall Report: Ole Miss
If sophomores like Thomas Dillard jump forward as Ole Miss expects, the Rebels have the depth and talent to be a top-10 club in 2018.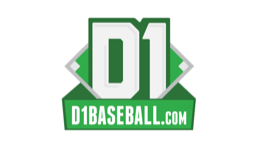 Ole Miss Collects Two Commitments
Ole Miss has received a pair of talented commitments for its 2017 recruiting class over the past week, and recruiting analyst Chris Webb reviews the pickups.