Stat Roundup: March 11 Top Performers
Saint Mary's lefty Ken Waldichuk struck out 12 over seven innings of one-hit ball, earning a place on Sunday's individual leaderboard.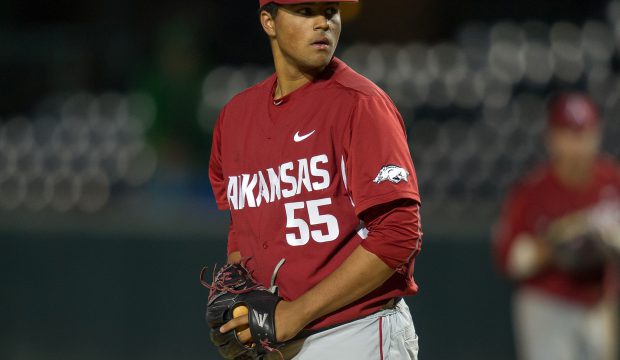 Fall Report: Arkansas
Isaiah Campbell and Arkansas had a tough 2016 campaign, but there's a lot of projection and pieces there for a 2017 rise. We'e got the scoop on the Hogs.