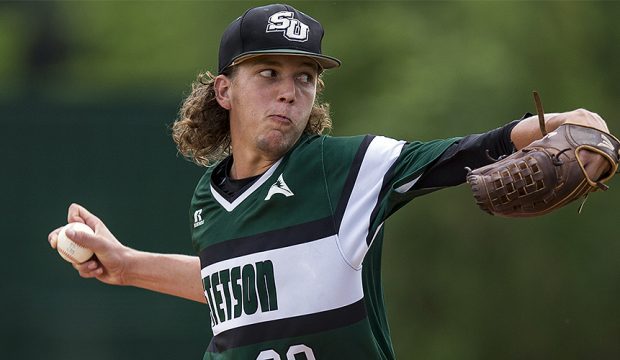 GSA Spotlight: Stetson's Logan Gilbert
Logan Gilbert has a rare combination of elite talent and special makeup. He's also a high-level performer who has helped lead Stetson to a 17-3 start. Find out more about Gilbert, and the Hatters.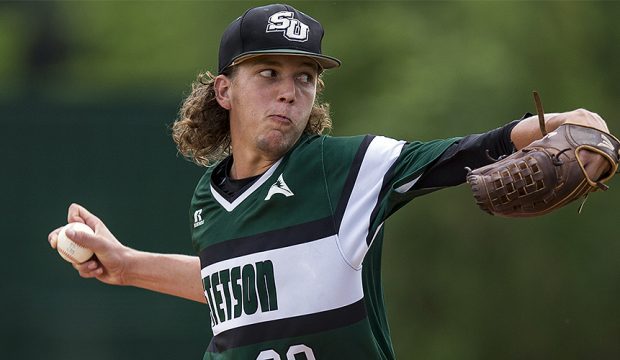 2018 Conference Previews: Atlantic Sun
Logan Gilbert is one of the hottest prospects in college baseball. Can he lead Stetson to the A-Sun crown and much more? Our in-depth preview is here.
2017 Conference Previews: Atlantic Sun
Michael Gigliotti and Lipscomb hope to make a big splash this season as we take an in-depth look at the Atlantic Sun.