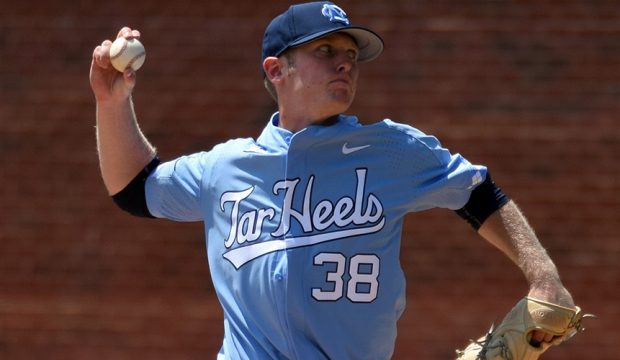 2017 Top 350 College Prospects
North Carolina's J.B. Bukauskas and others headline our exhaustive listing of the Top 350 College Prospects entering the 2017 season.
Fall Report: San Diego State
Coach Mark Martinez has high hopes that his San Diego State club can return to form after a trying 2016 season.
2016 Recruiting Class Rankings: 21-30
As we look ahead to the 2017 season, we examine the top 30 classes of newcomers in the nation beginning with numbers 21-30.