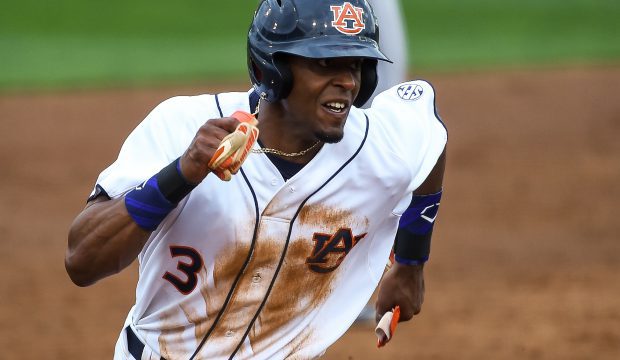 Ten Thoughts: Saturday, March 19
Joshua Palacios had a ridiculously good day as Auburn split a doubleheader with No. 3 Texas A&M, one of the highlights of Saturday's compelling college baseball action.
Week 4 Power Rankings: First Base
Florida slugger Peter Alonso moved to the top spot in our updated ranking of the best first basemen in college baseball.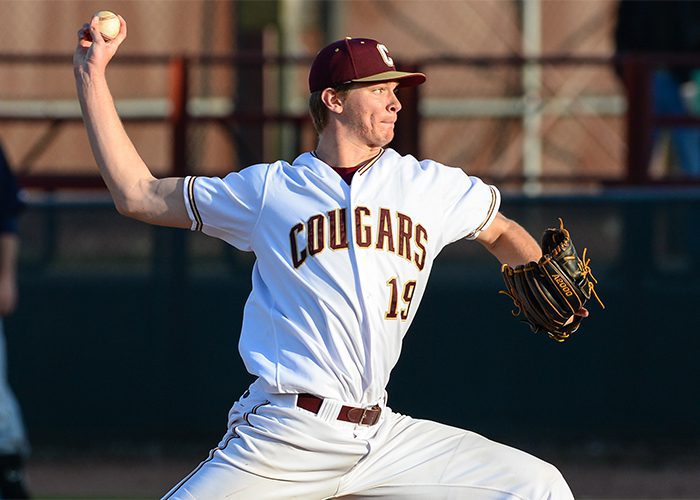 Stat Roundup: March 5 Top Performers
College of Charleston's Baily Ober carried a no-hitter into the eighth inning and struck out nine, leading Saturday's individual leaderboard.