2017 Conference Previews: Big East
Zac Lowther and Xavier reached the NCAA postseason last year and look to return to the dance. We preview the Big East Conference.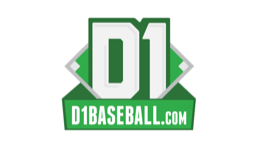 Stat Roundup: April 1 Top Performers
Dakota Hudson struck out a career-high 11 in a complete game against Ole Miss, earning him a prominent spot on the Friday leaderboard.
2016 Conference Previews: Big East
Thomas Hackimer and St. John's once again are the cream of the crop in the Big East, as Frankie Piliere has breakdowns, prospect lists and much more.