Week 6 Power Rankings: Third Base
Tulane's Kody Hoese made a power move in our updated ranking of the top 30 third basemen in college baseball.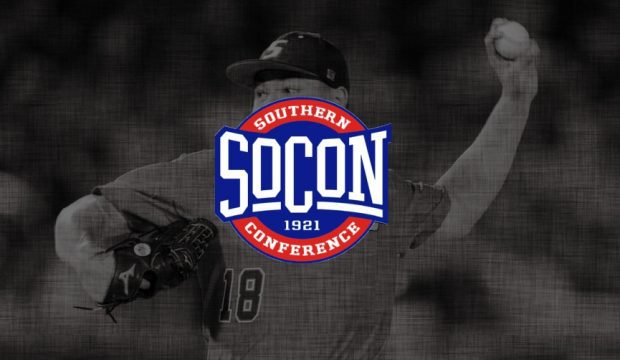 2019 Conference Previews: SoCon
Sam Strickland is one of the rising arms in his class and hopes to lead Samford to another trip to the postseason out of the SoCon
2018 Conference Previews: SoCon
JT Thomas and Mercer look to take total control of the SoCon as the 2018 campaign nears. What's the inside scoop on the league? Check out our SoCon preview.