Fall Report: Clemson
In the post Seth Beer-era, Clemson figures to play an aggressive style of baseball in 2019. The Tigers have some questions to answer, but the roster a deep pool of talent.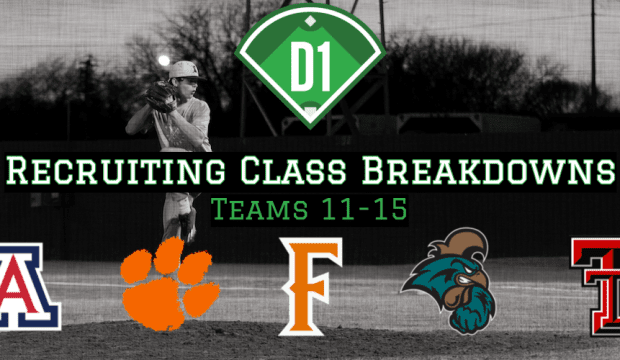 Newcomer Reports: Classes 11-15
Our in-depth breakdowns of college baseball's top incoming classes continue with a look at the newcomers at Arizona, Clemson, Cal State Fullerton, Coastal Carolina and Texas Tech.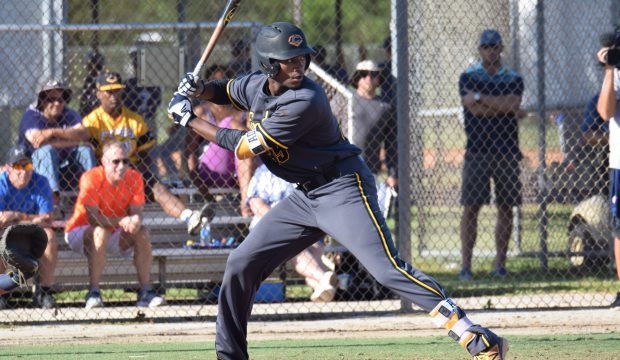 Jupiter Notebook: Day One
Two-way talent Jordon Adell was one of several Louisville commits that caught Aaron Fitt's eye at the first day of the Perfect Game WWBA World Championship.