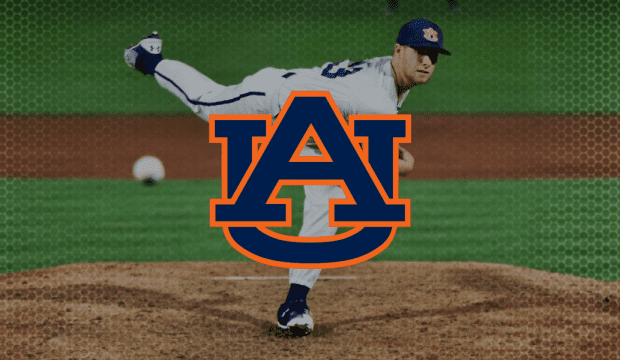 Fall Report: Auburn
Auburn's Davis Daniel and his teammates hope to take the next step in 2019 with a trip to Omaha. It's time to take an in-depth look at AU's fall.
Fall Workouts Buzz: November 5
Our latest fall buzz has the inside scoop on Auburn, USC, Old Dominion, Southern Miss, Tulane, Portland, UNLV, South Alabama and Stanford.