2017 Conference Previews: ACC
Led by Kel Johnson, Georgia Tech has the power to make a big splash in the loaded ACC, which looks deeper than ever.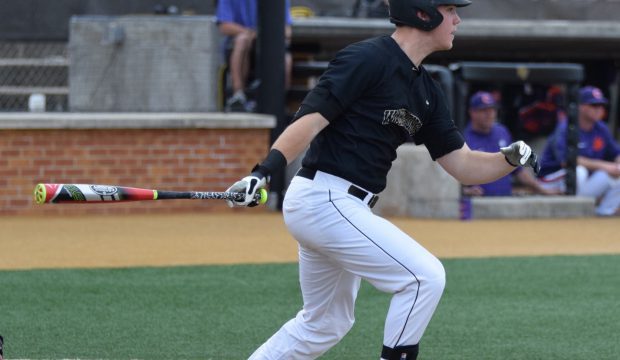 Fall Report: Wake Forest
Gavin Sheets is back to lead a dangerous core of upperclassmen in the lineup for Wake Forest, which also looks deeper on the mound than in recent years.
Midweek Short Hops: Tues., March 8
Florida righthander Dane Dunning put together a great start for his top-ranked team, while plenty of other teams and players highlight Tuesday's action.