Stat Roundup: April 16 Top Performers
Zack Kone went 5-for-5 with a triple and homer to lead Duke to a big win against No. 1 Miami on Saturday, leading the individual leaderboard.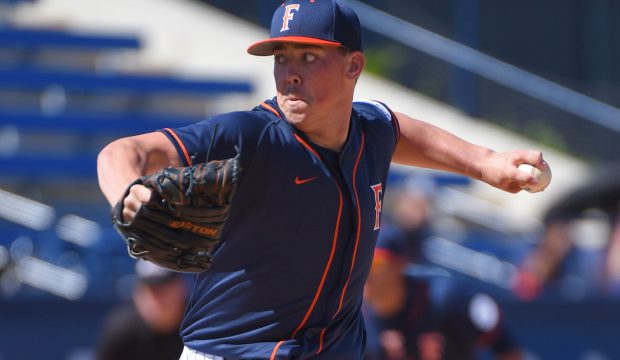 2016 Conference Previews: Big West
John Gavin and Cal State Fullerton lead the pack in the Big West, as Eric Sorenson has team breakdowns, prospect lists and more from the league.