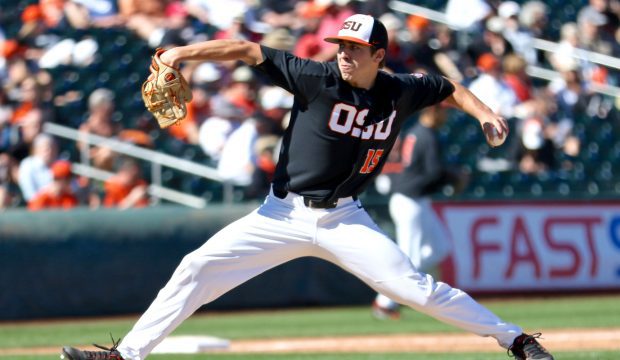 Stat Roundup: March 4 Top Performers
Oregon State's Luke Heimlich struck out 10 over eight innings of three-hit, shutout ball to earn a spot on the Saturday leaderboard.
Fall Report: Oklahoma
Steele Walker and Oklahoma had a tough 2016 campaign, but the pieces are there to move forward in 2017. Kendall Rogers has the scoop on the Sooners.