Top 25 Breakdown: No. 19 Virginia
Daniel Lynch and several other Virginia pitchers must rise to the occasion for the Cavaliers to meet their goals this season. We grade out the Hoos.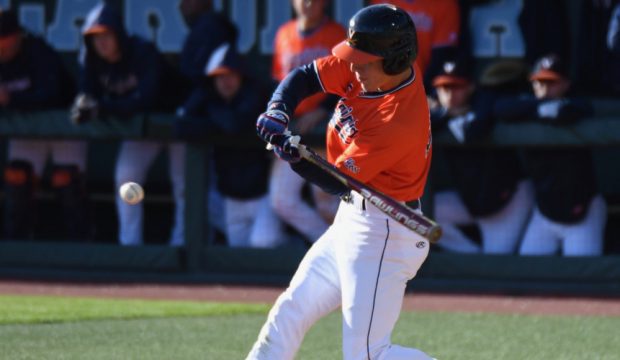 Fall Report: Virginia
Jake McCarthy looks poised to become Virginia's latest premium draft pick, leading a characteristically athletic and talented group of Cavs.