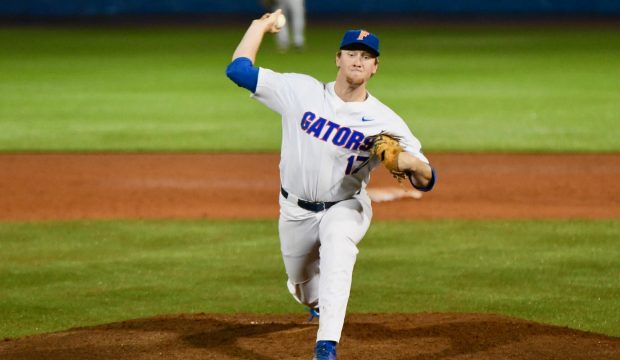 Week 7 Power Rankings: Relievers
Florida's Michael Byrne held onto the top spot in our updated ranking of college baseball's top relief pitchers.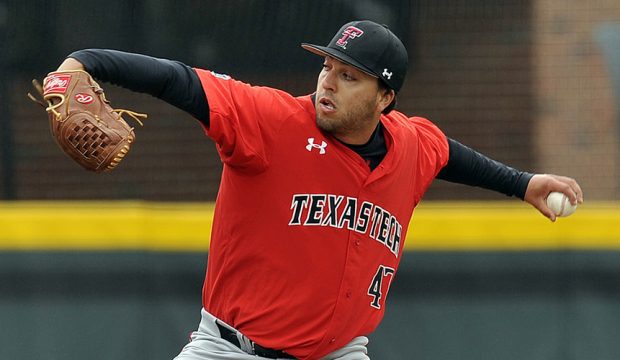 2018 Conference Previews: Big 12
Steven Gingery and Texas Tech have all the tools to win the national title. But can Tech fend off the rest of the Big 12? Find out in our Big 12 preview.
Fall Report: Oklahoma
Steele Walker continued his impressive ways this fall, but he certainly wasn't alone as we dissect Oklahoma's fall workouts.