Fall Report: Louisville
Louisville is counting on a slew of breakout candidates like Logan Wyatt to step into prominent roles after the departure of a host of All-Americans.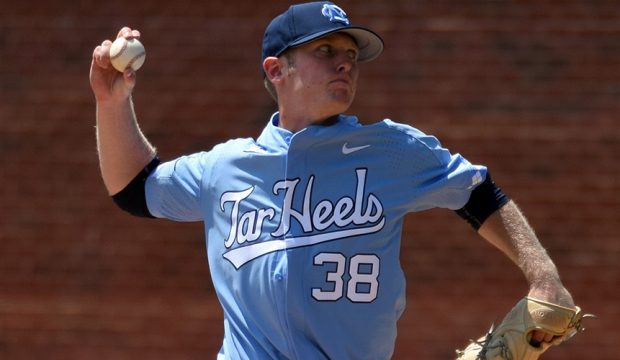 2017 Top 350 College Prospects
North Carolina's J.B. Bukauskas and others headline our exhaustive listing of the Top 350 College Prospects entering the 2017 season.
Fall Report: Arizona State
Arizona State has some major rebuilding to do in 2016, but the rise of Hever Bueno and others this fall, as Kendall Rogers reports, could be the ultimate difference.