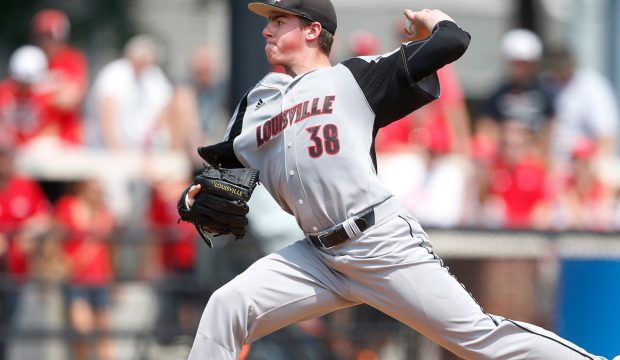 Fall Snapshot: Dissecting Teams 11-15
In our latest in-depth look at upcoming fall workouts, we dissect LSU, Louisville, South Carolina, Florida State, and of course, rising Boston College.
Top 100 Freshman Prospects
Vanderbilt righthander Chandler Day is the early headliner for the pitching-rich 2018 draft class, leading our list of the Top 100 prospects in the freshman class.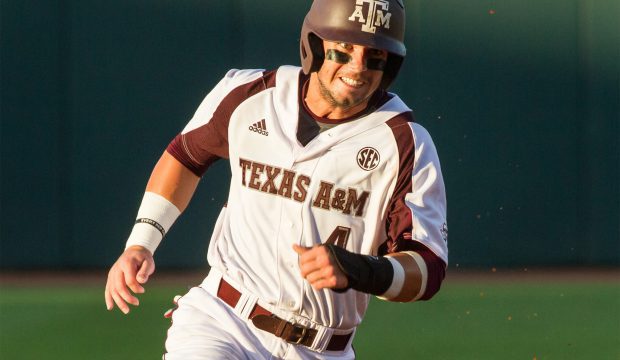 2016 Conference Previews: SEC
Texas A&M is one of several SEC teams that look like bona fide national title contenders. Kendall Rogers breaks down each SEC team, ranks the league's prospects and makes predictions.