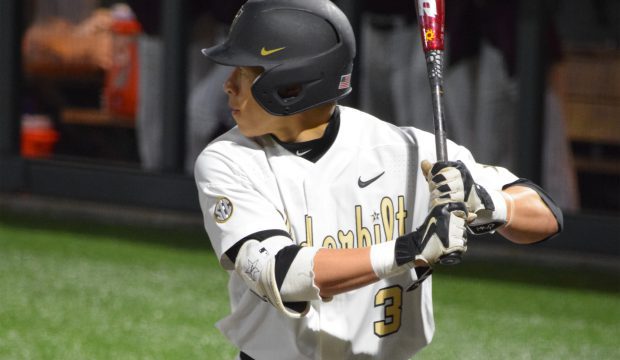 Rogers: Miss. State-Vandy Takeaways
Jeren Kendall and Vanderbilt came up short against Mississippi State, but we have notes on him and Vandy, plus takes on Mississippi State.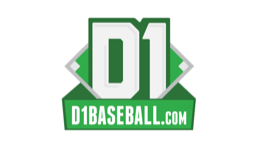 Top 25 Breakdown: No. 15 Mississippi State
Mississippi State suffered through a disappointing, injury-ravaged 2015 season, but the Bulldogs are a completely different team heading into this spring, loaded with speed, power and pitching.