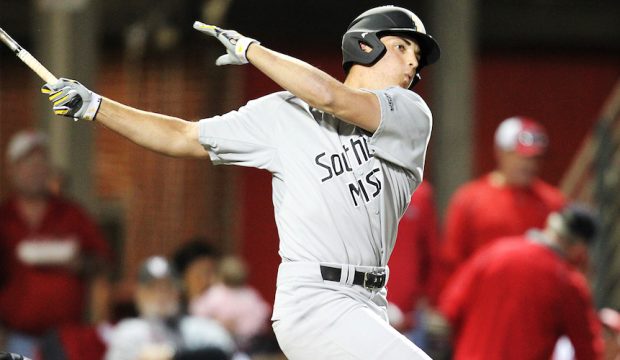 Fall Report: Southern Miss
Matt Wallner and Southern Miss are locked and loaded this fall and the prognosis again looks great.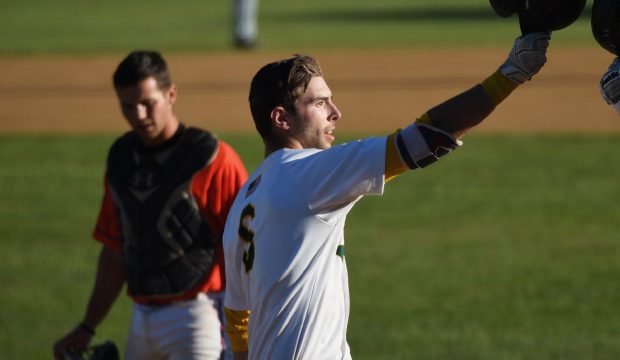 Prospect Rundown: NECBL
UMass Lowell's Colby Maiola earned MVP honors at the NECBL all-star game, where plenty of intriguing prospects stood out during the game and the showcase that preceded it.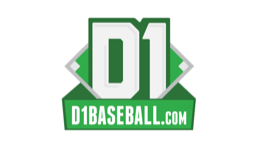 Top 25 Breakdown: No. 15 Mississippi State
Mississippi State suffered through a disappointing, injury-ravaged 2015 season, but the Bulldogs are a completely different team heading into this spring, loaded with speed, power and pitching.